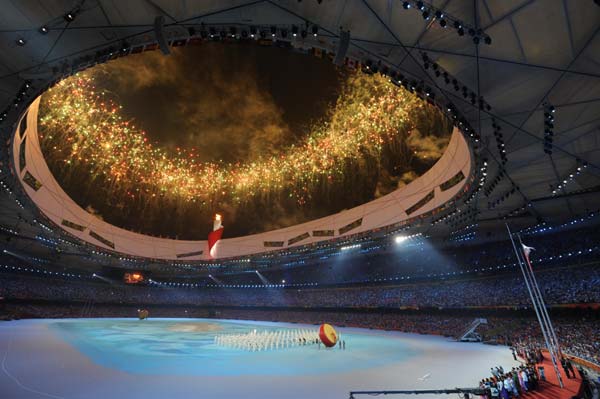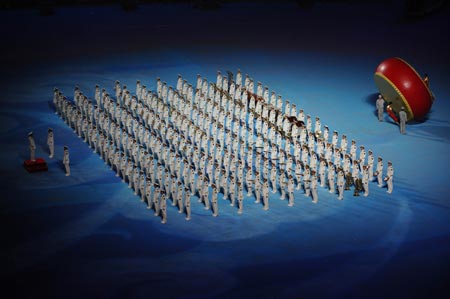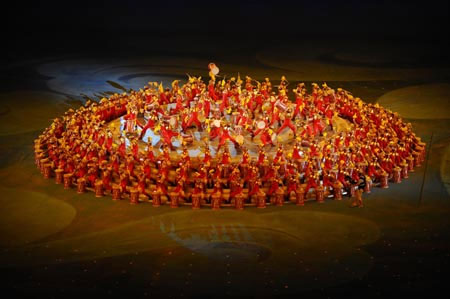 Well the 2008 Olympic games are over France grabbing the last gold medal in the sport of handball. The closing ceremony was just as amazing as the opening ceremony.
The job has now been handed over to London for the 2012 Olympic games.
Over all the medals given to athletes the country that came out on top was the host nation China. New Zealand finishing 26th on the medal table with 3 golds, 1 silver and 5 bronze.
For the closing ceremony go to: